Gourmet Hotels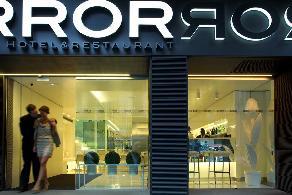 barcelona (barcelona) | © 1 km
The Mirror Barcelona, set in the very heart of the city, enjoy vanguardist design and architecture. The division of space and the cutting of the bathroom, give personality to its 63 rooms. Interior design based on two elements, the white and the effect produced by a duplicating mirror universe...
+ INFO | BOOK NOW
barcelona (barcelona) | © 1 km
Intelligent design Circular figures on the room floors and the round forms in the bathroom create a special atmosphereExclusive design and warmth in its interior proves that innovation and elegance can coexist.Carles Gaig restaurantWith its exquisite and sophisticated michelin star menu fresh...
+ INFO | BOOK NOW
PLAZA SAN FACUNDO 4 | Segovia, SPAIN
Charming hotel in the centre of Segovia. Palacio San Facundo Hotel is a charming establishment located inside a palace-house. The establishment is placed in the historic centre of the city: between the Cathedral and the Aqueduct of Segovia..
+ INFO | BOOK
CTRA SALAMANCA-LEDESMA KM 8.700 | VALVERDON - SALAMANCA, SPAIN
It is situated 12 kms away from Salamanca, in an old monastery from the XIV century. It has 26 double rooms and 3 junior suites fully equipped with television, Internet access, safe box, minibar, heating and air conditioning..
+ INFO | BOOK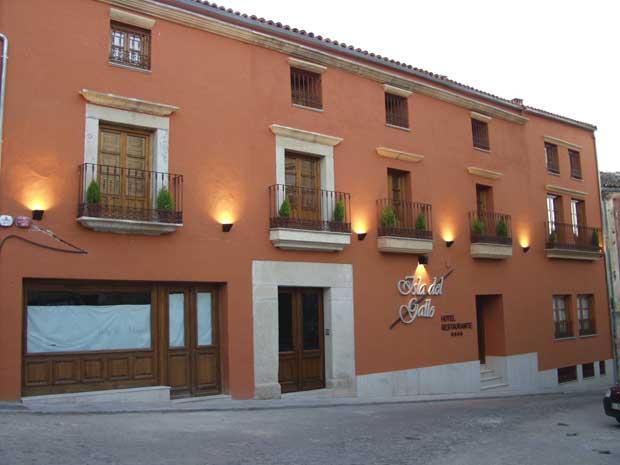 PZA DE ARAGON, 2 | TRUJILLO - CACERES - España
Historical hotel 'with charm' in Trujillo. The Isla de Gallo Hotel is located in a main building of a 17th century Trujillo´s typical house, after a detailed rehabilitation process in which it was at maximum respected the original housing structure.
+ INFO | BOOK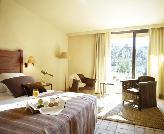 CARMANY, S/N - PALS | Girona, España
Luxurious hotel with charm on Costa Brava. Located in the small medieval locality of de Pals, the Mas Salvi Hotel Restaurant is situated in a 17th century villa.
+ INFO | BOOK
PARETETA 6 - EL MORELL | Tarragona, SPAIN
Gastronomic hotel with charm in Tarragona. La Grava is a small friendly hotel, with a family and professional staff, where the most select gastronomy joins together with a stay full of comfort..
+ INFO | BOOK
NÜRNBERGER STR. 50-55 | BERLIN - gERMANY
Elegant hotel in the heart of Berlin. Strategically characterized for its Bauhaus design of the 20s, the Ellington Hotel is situated fully in the German capital, the ideal place to explore and to enjoy the culture and the recreational offer of this city.
+ INFO | BOOK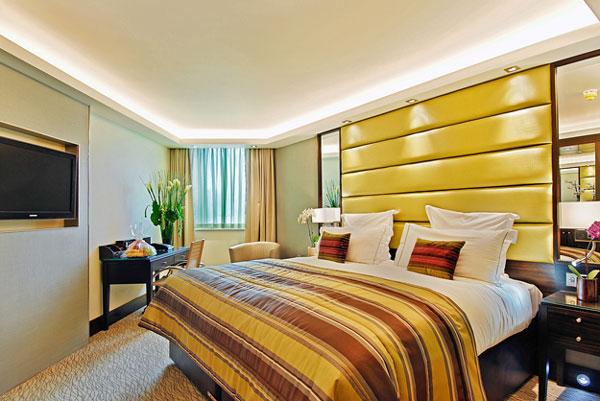 34-40 GREAT CUMBERLAND PLACE | Londres - Reuno Unido
The Montcalm is a new luxury hotel in London with a fresh and contemporary design. It is located right nearby the Park Lane, in the heart of the London's capital.
+ INFO | BOOK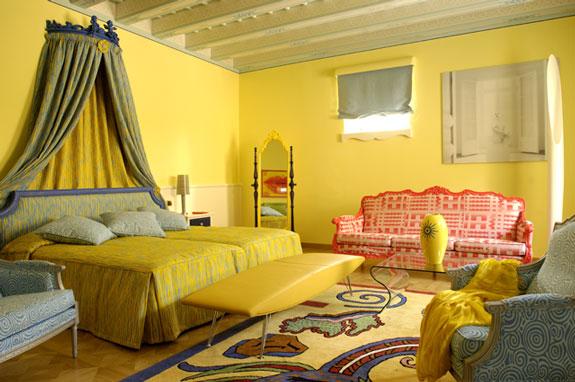 VIA CEDRADE 78 CORRUBBIO DI NEGARINI | Verone - Italy
Dreamy hotel in a precious town of Venetian style. Located in Valpolicella, Byblos Art Hotel Villa Amistà is a five-star of great elegance where you can enjoy long walks through its large gardens, with a big variety of flowers and plants.
+ INFO | BOOK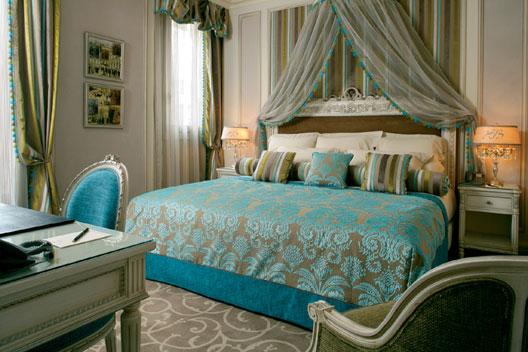 6, RUE BALZAC | París, Francia
Eternal revival of the stylish Parisian Joie de vivre. Its marked identity converts this establishment into an icon of this glamorous city. Rich in history and anecdotes pays homage to the famous 19th century novelist Honoré de Balzac.
+ INFO | BOOK
Search more hotels by Segmentation